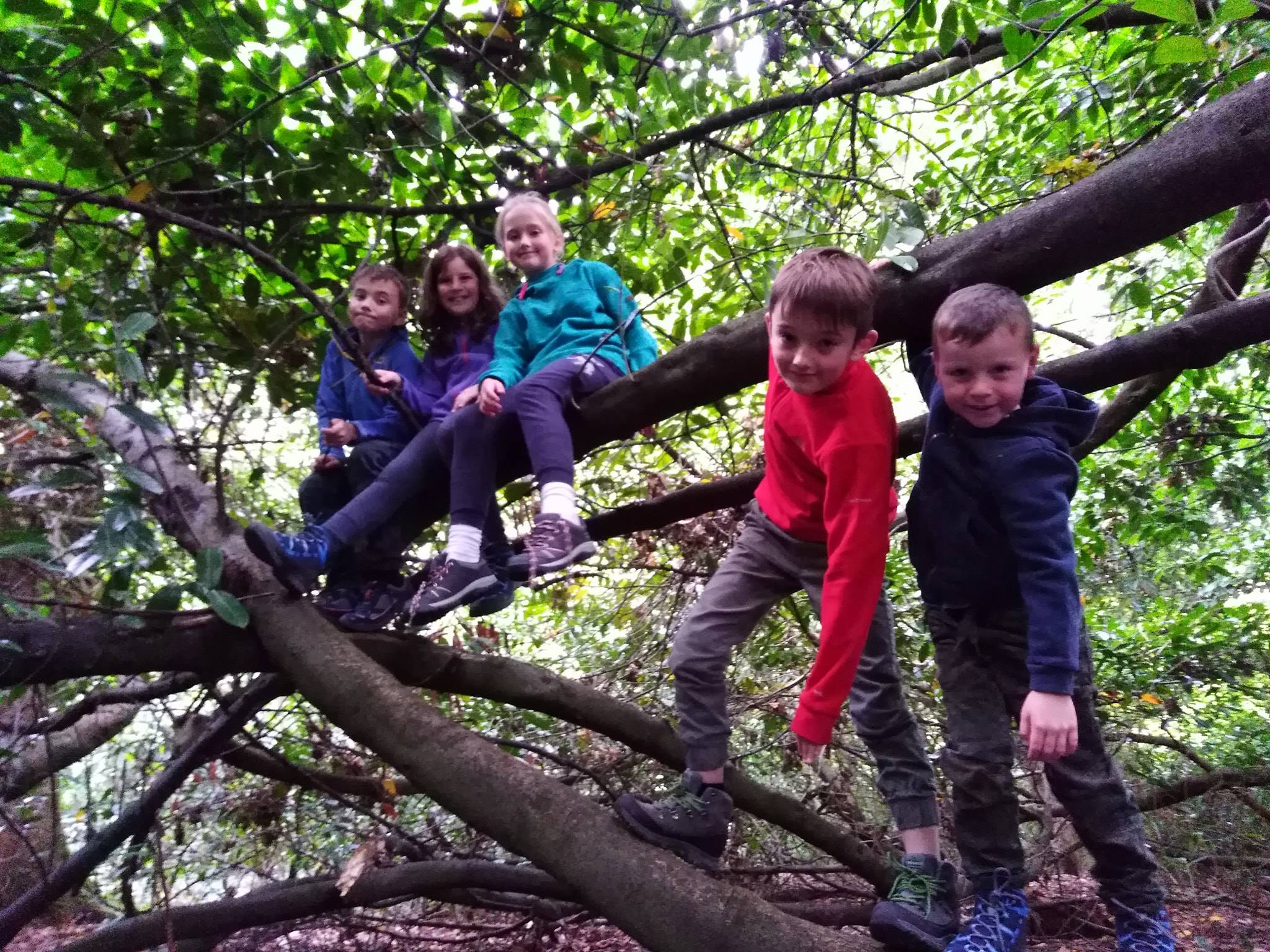 Clandeboye Nature Rangers
Clandeboye Nature Rangers
Clandeboye Nature Rangers
Clandeboye Nature Rangers
'Less Screen, More Green' is the mantra as Clandeboye Nature Rangers launches September 2018.
A brand new outdoor After School set within the Clandeboye Estate aims to get children playing in the great outdoors.This unique after school club is open to all families in the surrounding area and currently has children attending from 8 different schools from around North Down. Each Afternoon children will spend their time exploring and investigating throughout the woodlands and meadows of Clandeboye Estate. Children will be able to take part in Forest School activities, as well as letting their imagination take control and play freely.
Clandeboye Nature Rangers is part of the Learning Without Walls initiative supported by Northern Ireland Forest School Association and The Dufferin Foundation For more information like us on Facebook or email richard@learningwithoutwalls.net
Get in Touch
Interested in arranging a wedding, civil cermony or event at Clandeboye Estate?
Arrange a Visit