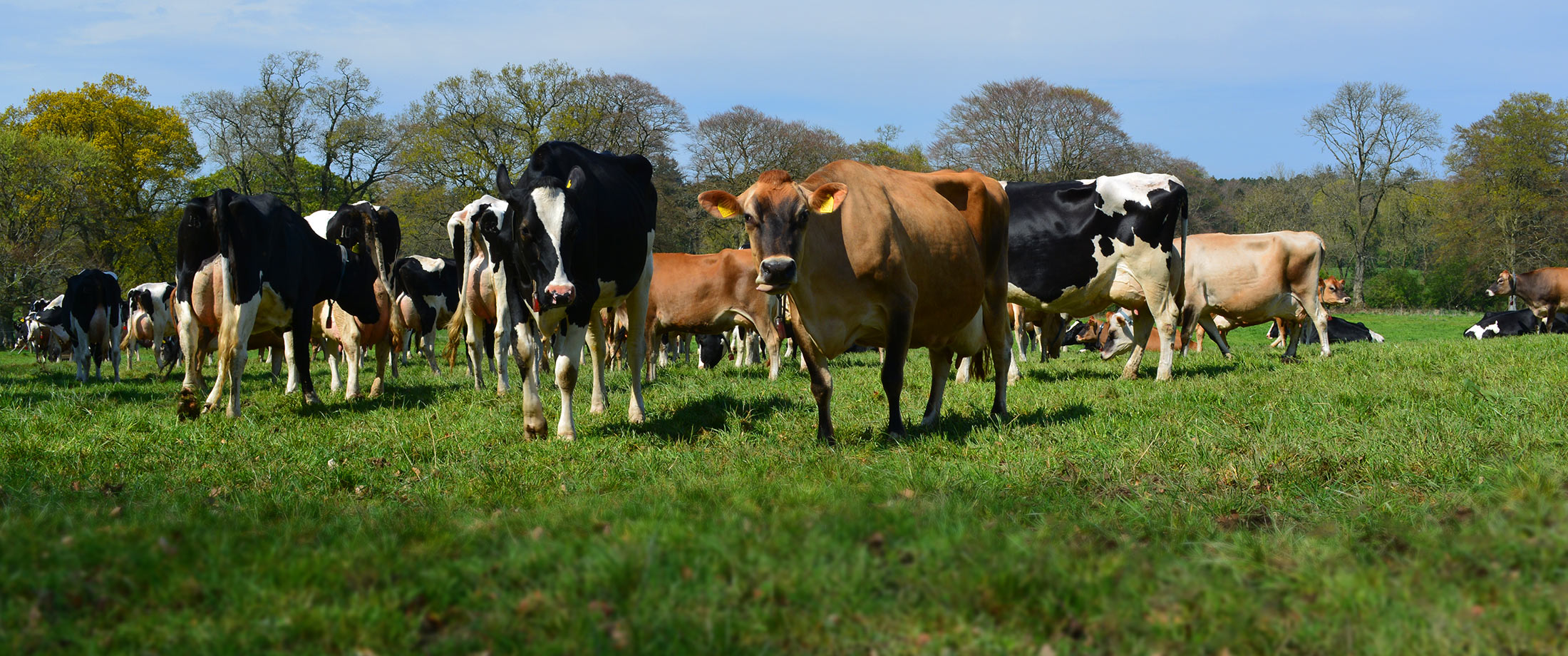 OUR VENUE
Clandeboye Yoghurt
OUR VENUE
Clandeboye Yoghurt
Developing a business around the milk produced by her pedigree herd has been one of the major ventures that Lady Dufferin successfully launched in 2007.
Clandeboye Estate produce a range of hand crafted Yoghurts made with the milk from our pedigree herds of Holstein and Jersey cows. The milk is taken fresh from the farm each morning and is processed and incubated slowly overnight to produce a rich and creamy natural yoghurt. Some of this natural yoghurt is then strained through cheesecloth in the traditional way to produce our authentic award winning Greek Style yoghurt. In 2016 or Greek style yoghurt won 3 stars in the Great taste Award as well as Gold in the Blas na hEireann Irish quality awards.
We produce a full range of Natural, Greek Style, Flavoured and Layered whole milk yoghurts for both the retail and food service markets. You will find our yoghurts everywhere from Fortnum and Masons in London, just about all major supermarkets in Northern Ireland to around 130 supermarkets in the rest of Ireland, as well as enjoying it when you go down for breakfast in many Hotels.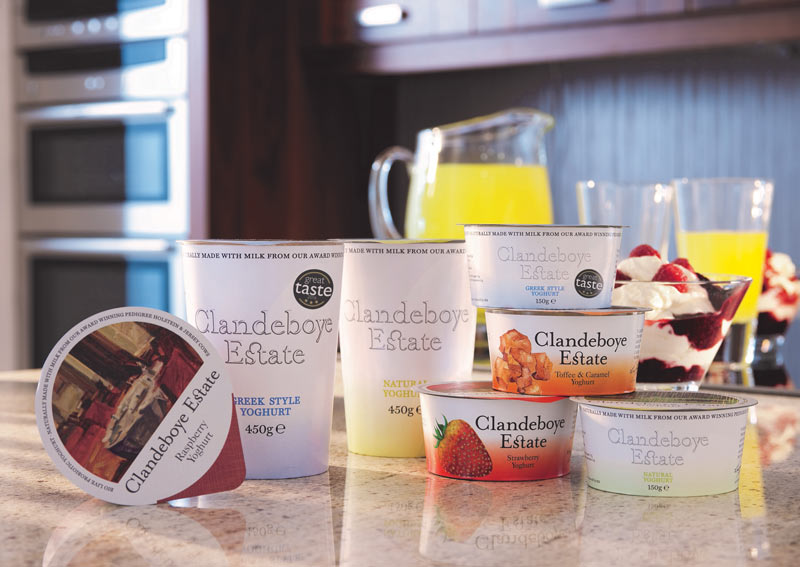 Get in Touch
Interested in arranging a wedding, civil cermony or event at Clandeboye Estate?
Arrange a Visit