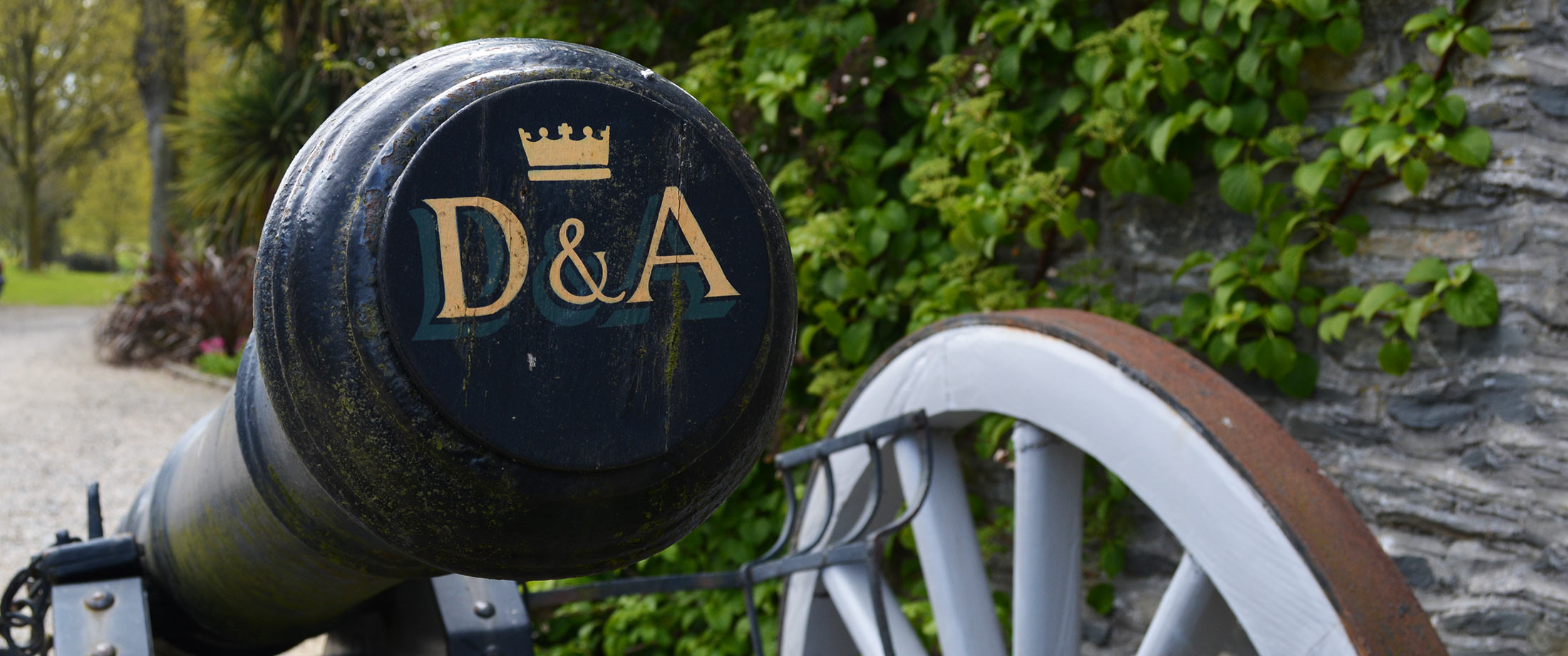 OUR VENUE
Estate History
OUR VENUE
Estate History
The estate was first settled in 1674
Clandeboye is most famous for the legacy of the 1st Marquess (1826-1902), who laid out the historic parklands under the guidance of James Frazer. The project was so extensive that the estate still boasts the largest area of broadleaved woodland in Northern Ireland. To honour the inspiration of the 1st Marquess, the Dufferin Foundation now acts as a focus for environmental projects throughout Northern Ireland and works closely with Conservation Volunteers NI.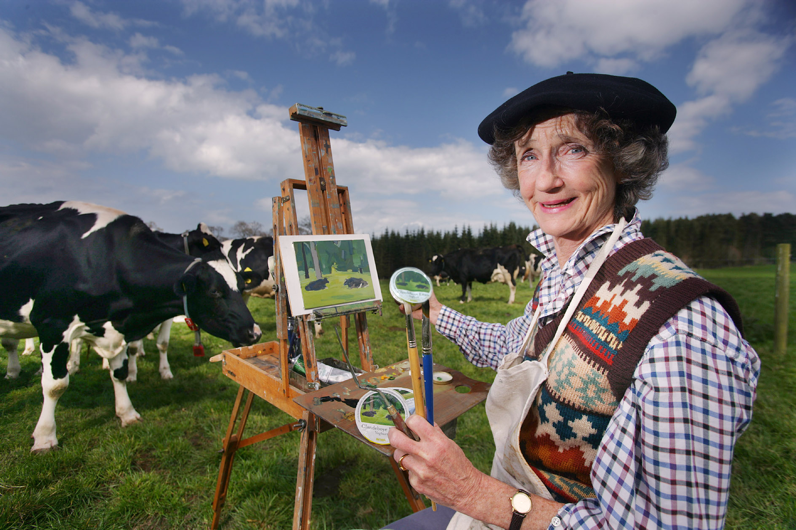 In 1975 Lady Dufferin was responsible for encouraging Conservation Volunteers to set up their Northern Ireland base within the estate. The Conservation Volunteers continue to be associated with Clandeboye Estate and are making a difference in local communities throughout the province.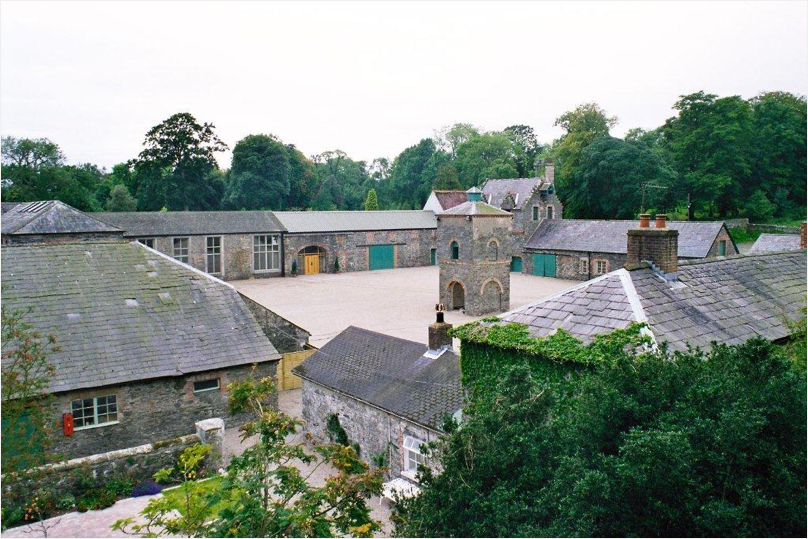 Get in Touch
Interested in arranging a wedding, civil cermony or event at Clandeboye Estate?
Arrange a Visit