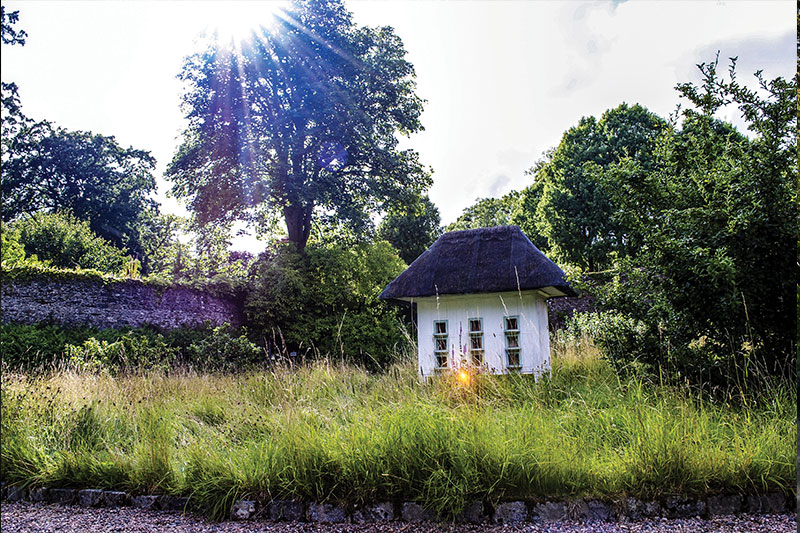 OUR VENUE
Gardens
OUR VENUE
Gardens
A series of intimate walled gardens adjoin the courtyard and house.
These include the delightful Bee Garden, the Chapel Walk and the intimate Conservatory Garden. In the Bee Garden you will find a selection of Old Irish Variety apple trees surrounding an area of wild-flower meadow on which stands a Georgian style bee house. The walls of the Conservatory Garden help create a warmer environment and so you will find more exotic plants and trees both inside the conservatory and in the adjoining garden. Further afield are the woodland gardens which display a large collection of Rhododendrons and other exotic species suited to the unique mild climate of this part of County Down. Specialist botanical tours can be arranged on request.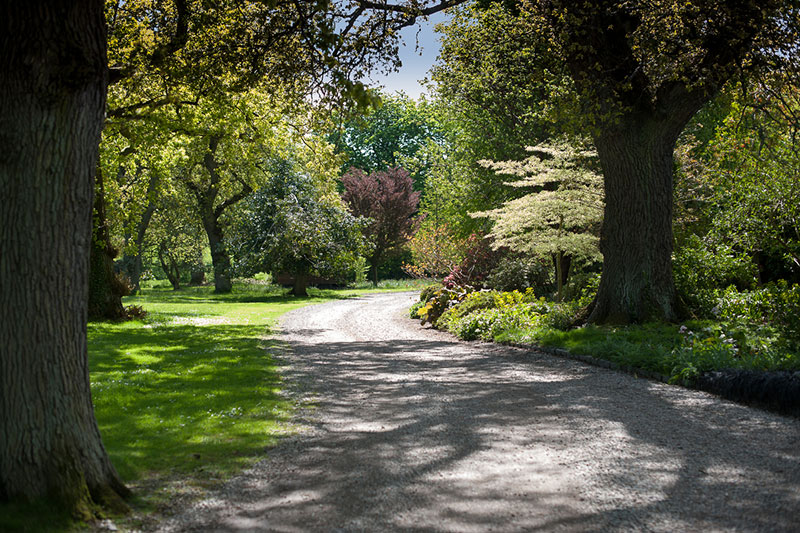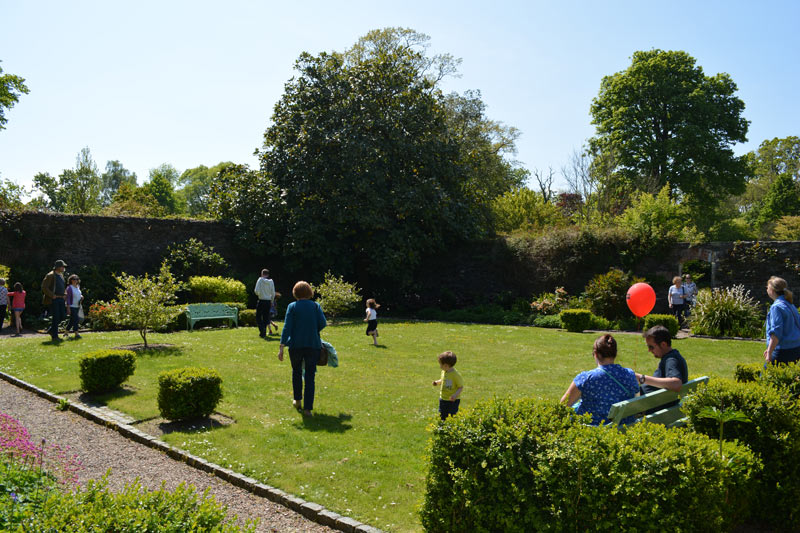 Get in Touch
Interested in arranging a wedding, civil cermony or event at Clandeboye Estate?
Arrange a Visit