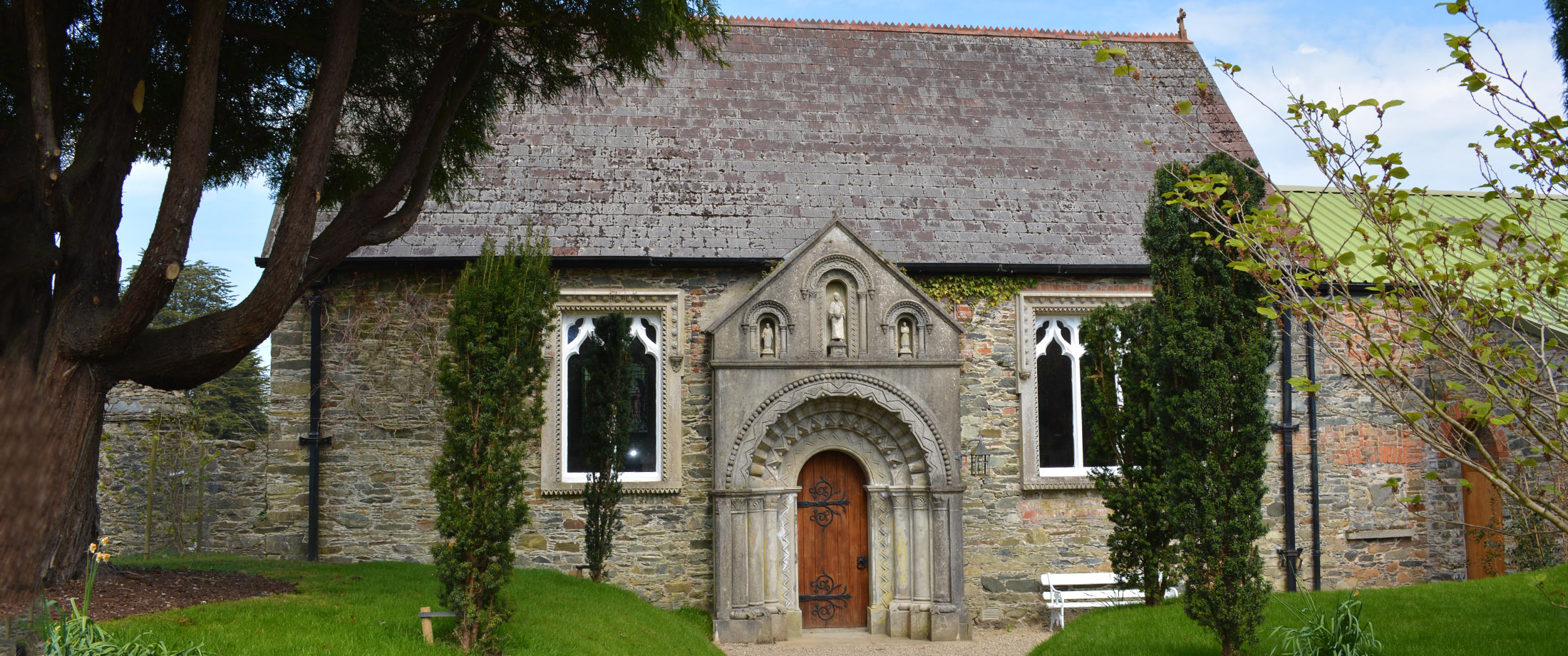 WEDDING & CIVIL CEREMONIES
Wedding Chapel
WEDDING & CIVIL CEREMONIES
The Wedding Chapel
Clandeboye Chapel
In addition to the Banqueting Hall and James Frazer Room, in the Courtyard you will also find the estate's Church of Ireland Chapel that has recently been made available to brides wishing to have the wedding ceremony at Clandeboye.
Converted by the 1st Marquis, the picture perfect chapel in the courtyard is a wonderfully unique venue for a religious marriage ceremony or baptism.
We're fortunate to be one of the only of wedding venues in Northern Ireland to be in a position to offer brides the opportunity to have a church wedding on site. The chapel holds a maximum of 90 people.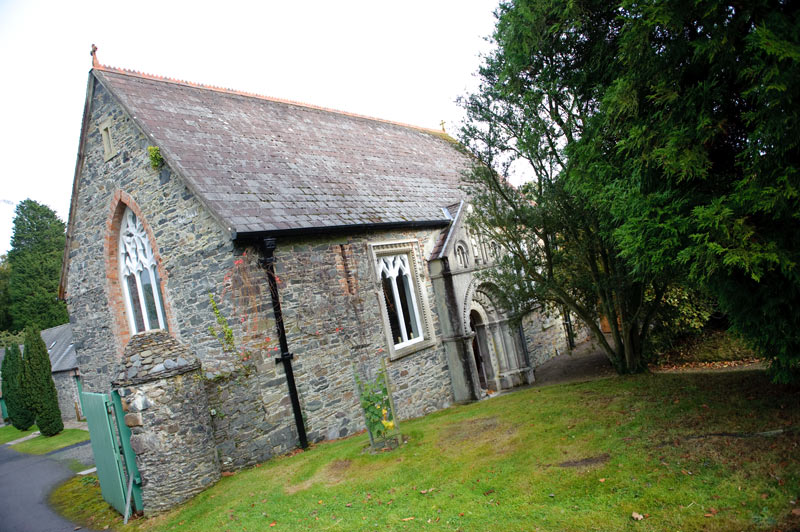 Get in Touch
Interested in arranging a wedding, civil cermony or event at Clandeboye Estate?
Arrange a Visit